Buffer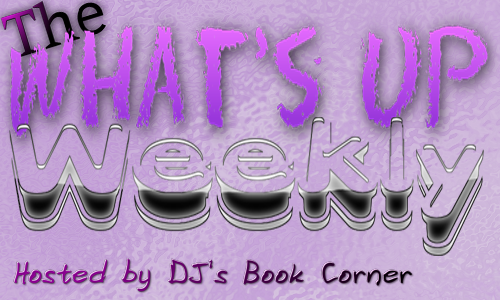 What's going on in the world of Diantha Jones? If you've ever wondered that, this is the perfect post for you. Even if you haven't thought that particularly, thanks for stopping by. The following is what I have been up to lately.

Congratulations to Deb Nam-Krane for winning my Bloggers Appreciation Giveaway!
There are still a bunch of giveaways happening on my site–Amazon Giftcards galore and books from the Book Depository! Find all of the giveaways
HERE
!
How NOT to Piss Off a Book Blogger, Part Two
My infamous rant is back!
(Click the image to see the rant)
Show N' Read Saturday #21
I fangirl over my newest fave show!
Found a great book with a similar plotline, too :)
(Click the image to go to the post)


Monday

: Cover Reveal: Tease by Cambria Hebert
Review: Cameron's Law by Mia Darien (Blog Tour)

Tuesday

: Book Blast: The Silver Strand by LJ Clarkson

Wednesday

: Review of City of Ashes by Cassandra Clare

Thursday

: Interview with Folami and Abeni Morris, authors of The Exemus

Friday

: OFF

Saturday

: OFF

Sunday

: What's UP Weekly # 4
DeeJay