Buffer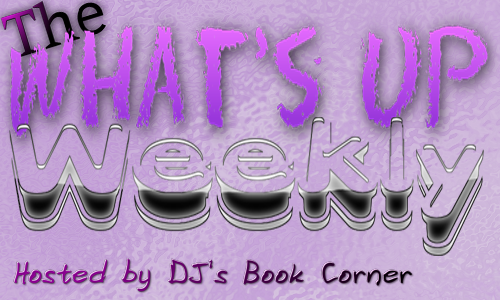 What's going on in the world of Diantha Jones? If you've ever wondered that, this is the perfect post for you. Even if you haven't thought that particularly, thanks for stopping by. The following is what I have been up to lately.

Click the following to check out my favorite posts from The Oracle of Delphi blog tour.


Coloring Outside the Lines

Five Ingredients for a Great Hero


LOVED the breakdown of Prophecy of Solstice's End title. That was really creative and beautifully written.


Her "misc notes" were hilarious and very accurate observations!


In my interview with Kelbian Noel, I listed the top ten songs that would be on the Prophecy of the Most Beautiful soundtrack.




Monday: Saying Goodbye by RaeBeth McGee-Buda Cover Reveal
Tuesday: Heroes in Training Book Blast
Wednesday: Review of The Faerie Prince by Rachel Morgan
Thursday: Midnight Masquerade Book Blast
Friday/Saturday: OFF (gotta take one or two off occasionally, right?)
Sunday: What's UP Weekly # 2