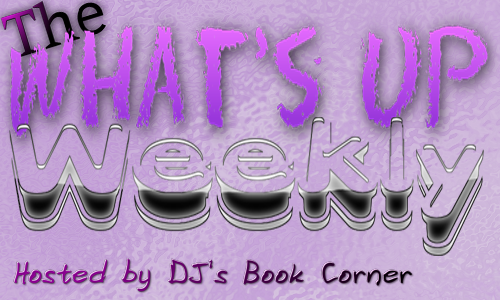 What's going on in the world of Diantha Jones? If you've ever wondered that, this is the perfect post for you. Even if you haven't thought that particularly, thanks for stopping by. The following is what I have been up to lately.


Book Blast: Fractured Legacy by Kaylyn Anderson (@Skye_Callahan) #paranormal #fantasy
Book Blast: The Emerald Ring by @DorineWhite
DeeJay Reviews: A Tale of Two Djinns by Mina Khan (@SpiceBites) #romance #fantasy
Blog Tour: Finding Esta by Shah Wharton (@Shahw1) Excerpt +#GIVEAWAY!

Monday

—

Waterborn Book Blitz

Tuesday

—

My Sister's Reaper Blast

Wednesday

—OFF

Thursday

—

Cerberus Book Blast

Friday

—

Choosing You Book Blitz

Saturday

—OFF
DeeJay