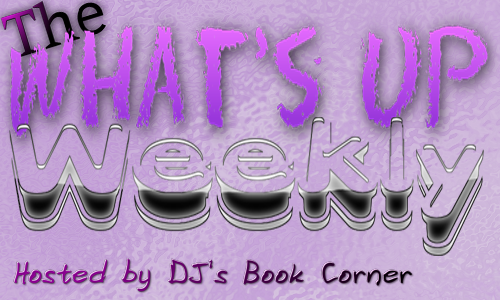 What's going on in the world of Diantha Jones? If you've ever wondered that, this is the perfect post for you. Even if you haven't thought that particularly, thanks for stopping by. The following is what I have been up to lately.

Thank you for 1,600 likes on Facebook. You guys rock!

Click the book cover to read the post.

Monday

—

Blitz: Fearsome

Tuesday

—

Blast: Caught Up in You

Wednesday

—

Ceberus Review

Thursday

—

OFF

Friday

—

Cover Reveal: Text by Cambira Hebert

Saturday

—OFF
DeeJay