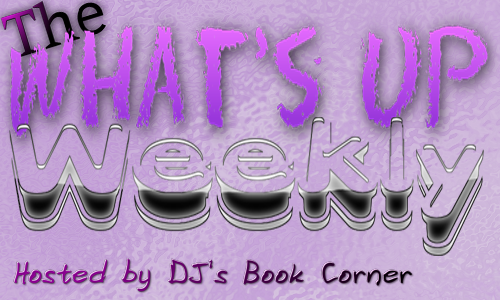 What's going on in the world of Diantha Jones? If you've ever wondered that, this is the perfect post for you. Even if you haven't thought that particularly, thanks for stopping by. The following is what I have been up to lately.

I got a new Kindle Fire HD this week!
I'm official like a referee whistle now.

Click the book cover/pic to read the post.
I'm in book buying rehab right now.
But I am reading The Faerie War by Rachel Morgan
and Hatshepsut's Collar by A.W. Exley for review!

Monday—

Blast: Siding with Plato

Tuesday—

Book Blitz: Break You by Jennifer Snyder

Wednesday—

Memory's Wake Review

Thursday—

Blitz: Unintentional Virgin by AJ Bennett

Friday—

Blast: Illuminating Grace by Lisa Temple

Cover Reveal: Tipsy by Cambria Hebert

Saturday—

Queen's Blade, The by TC Southwell (book review repost)
DeeJay