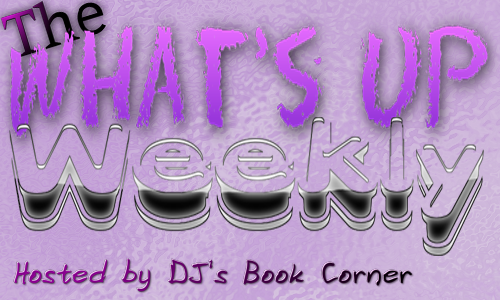 What's going on in the world of Diantha Jones? If you've ever wondered that, this is the perfect post for you. Even if you haven't thought that particularly, thanks for stopping by. The following is what I have been up to lately.

" I've been MIA on my own author site for two weeks now and it's shameful.
But I'm back and I've got updates!"

Click the book cover/pic to read the post.

Monday—

Blitz: Drawn by Cecilia Gray

Tuesday—

Excerpt: Rewrite Redemption

Wednesday—

Book Reivew:

50 Shades of Grey by EL James

Thursday—

Interview: AD Koboah

Friday—

Book Review:

Creating Fate (An Unspun Novella) by Rachel Firasek

Saturday—

Book Review:

Even Villains Fall in Love (Heroes and Villains #1) by Liana Brooks
DeeJay