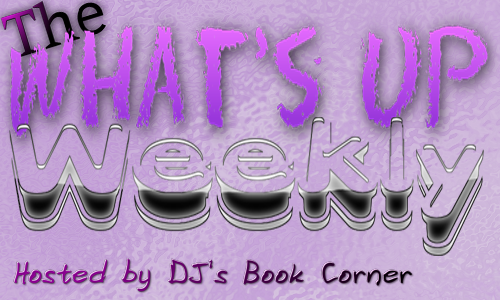 What's going on in the world of Diantha Jones? If you've ever wondered that, this is the perfect post for you. Even if you haven't thought that particularly, thanks for stopping by. The following is what I have been up to lately.

"So the Hero, Cursed reveal is happening in one week! I'm really excited about that because..."
Read the rest of this post
HERE
.

Click the book cover/pic to read the post.

Monday—

DeeJay Reviews:

Fall Into Winter by Eden Baylee

Tuesday—

Blitz: Counting Shadows by Olivia Rivers

Wednesday—

DeeJay Reviews:

Lover Reborn (Black Dagger Brotherhood #10) by J.R. Ward

Thursday—

Blast: The Reaping by Annie Oldham

Friday—

DeeJay Reviews:

Marriage Bargain, The (Marriage to a Billionaire, #1) by Jennifer Probst

Saturday—

DeeJay Reviews:

Night Sighs by Emma Meade
DeeJay