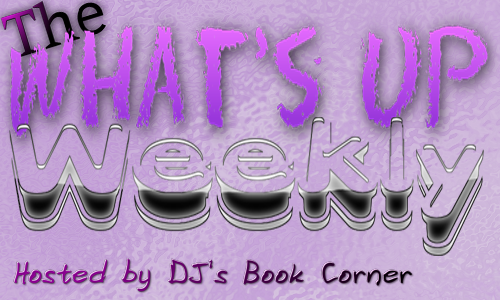 What's going on in the world of Diantha Jones? If you've ever wondered that, this is the perfect post for you. Even if you haven't thought that particularly, thanks for stopping by. The following is what I have been up to lately.

Giselle at Xpresso Book Tours is taking care of the Lover, Divine cover reveal for me, as I think I mentioned before. It's set for Tuesday, January 14,. and I'm VERY excited to share it with you.
Read more of the post HERE.

Click the book cover/pic to read the post.

Monday—

Blitz: Insanity by Cameron Jace (Xpresso)

Tuesday—

Christmas Break!

Wednesday—

Christmas Break!

Thursday—

Christmas Break!

Friday—

Christmas Break!

Saturday—

Christmas Break!
DeeJay