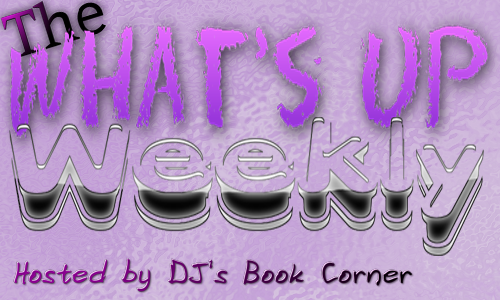 What's going on in the world of Diantha Jones? If you've ever wondered that, this is the perfect post for you. Even if you haven't thought that particularly, thanks for stopping by. The following is what I have been up to lately.

I won a crapton of books in giveaways and such in 2013. So my own personal challenge is to read all (or a good chunk) of the books I won last year. I made a button for it and everything so it can post up in my sidebar and cheer me on. UGH. I already have a headache *lol*

Click the book cover/pic to read the post.
Top Ten Resolutions for 2014

Monday—

Reveal: Tricks by Cambria Hebert (Xpresso)

Tuesday—

Lover, Divine Cover Reveal (Xpresso)

Wednesday—

Blitz: Forever Love by Deanna Roy (Xpresso)

Thursday—

Interview: Brian Moreland

Friday—

Blitz: A Date of Godlike Proportions by Tellulah Darling (Xpresso)

Saturday—

Review: Throne of Glass by Sarah J. Maas
DeeJay