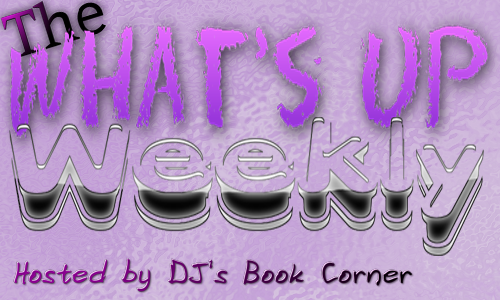 What's going on in the world of Diantha Jones? If you've ever wondered that, this is the perfect post for you. Even if you haven't thought that particularly, thanks for stopping by. The following is what I have been up to lately.

"I love curse words. But that's no secret to anyone who knows me."
Read the rest of the post:

Click the book cover/pic to read the post.

Monday—

Reveal: Captivate Me by SJ Pierce (Xpresso)

Reveal: Complete Me by Catherine Peace (GR)

Tuesday—

Top Ten Tuesday Meme

Wednesday—

Review: The Warrior and the Flower (CBB Promo)

Thursday—

OFF

Friday—

Blitz: The Hardest Part by Heather London (Xpresso)

Saturday—

Blitz: Carnelian by B. Kristin (Xpresso)
DeeJay