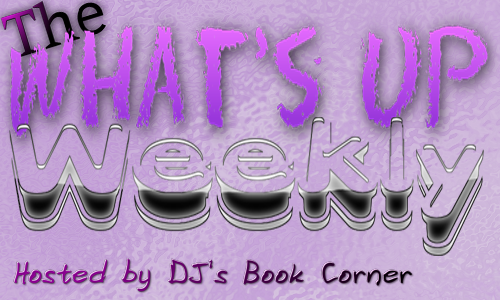 What's going on in the world of Diantha Jones? If you've ever wondered that, this is the perfect post for you. Even if you haven't thought that particularly, thanks for stopping by. The following is what I have been up to lately.

M.E. Monday #43: What 2014 Brings for Me
2013 has been a great year, but all great things come to an end.
Good thing 2014 promises to be even better!
Read more of this post HERE.

Click the book cover/pic to read the post.
I won the 2013 Mad Reviewer Challenge,
so there'll be lots more Book Haul in the coming weeks.
You should sign up for the 2014 challenge.
Click here to learn more.

Monday—

Reveal: GUNS: The Spencer Book by JA Huss (Xpresso)

Tuesday—

OFF

Wednesday—

Review: Rome (Marked Men #3) by Jay Crownover (Literati-Tour)

Thursday—

Blitz: Loving You by Allie Everhart (Xpresso)

Friday—

OFF

Saturday—

OFF
DeeJay