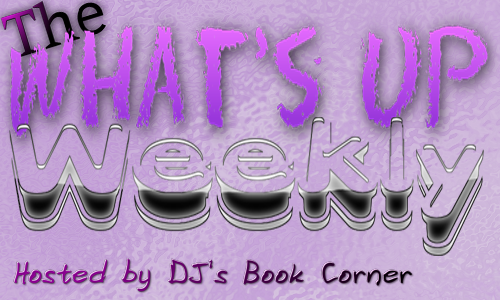 What's going on in the world of Diantha Jones? If you've ever wondered that, this is the perfect post for you. Even if you haven't thought that particularly, thanks for stopping by. The following is what I have been up to lately.


Click the book cover/pic to read the post.
These are prizes from her 2013 reading challenge, which I won!

Monday—

V-Day Bloggers Challenge Day One: Book Boyfriends

Tuesday—

Top Ten Books that will make you swoon

Wednesday—

Review: Throne of Glass by Sarah Maas

Thursday—

Blast: Lumiere by Jacqueline Garlick (I Am a Reader)

Friday—

Reveal: Blackout by Alecia Stone

Saturday—

OFF
DeeJay