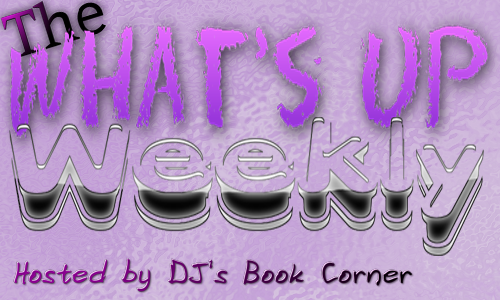 What's going on in the world of Diantha Jones? If you've ever wondered that, this is the perfect post for you. Even if you haven't thought that particularly, thanks for stopping by. The following is what I have been up to lately.

The countdown to Lover, Divine begins!
February 25 is the release day with the tour starting March 17.
The day after that brings Hero, Cursed, which I'm super excited about.
These next couple of months are going to be chaos for me!

Click the book cover/pic to read the post.
Liking it so far.
Reviewing this one for the Masquerade Crew

Monday—

Blitz: Drowning in You by Megan D. Martin (Xpresso)

Tuesday—

Top Ten Tuesday Meme

Wednesday—

Blitz: Almost Bad Boys by AO Peart (Xpresso)

Thursday—

Blast: Third Daughter by Susan Kaye Quinn (I Am a Reader)

Friday—

OFF

Saturday—

OFF
DeeJay