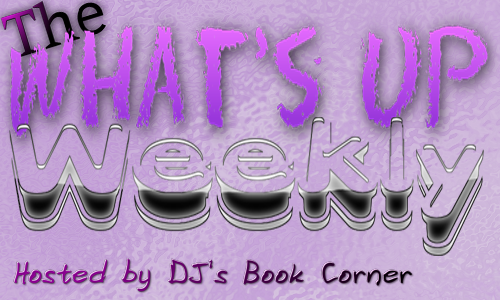 What's going on in the world of Diantha Jones? If you've ever wondered that, this is the perfect post for you. Even if you haven't thought that particularly, thanks for stopping by. The following is what I have been up to lately.

The year is 2048. Meet Detective JOHN KENNEX (Karl Urban), a cop who survived one of the most catastrophic attacks ever made against the police department.

Click the book cover/pic to read the post.
I received this for review this week and I've already read it.
Loved the illustrations and there's a dragon!
Great lesson for kids. I'll review it officially soon.

Monday—

Reveal: Tattoo by Cambria Hebert (Hosted by Xpresso Tours)

Tuesday—

Lover Divine Release Day!

Wednesday—

Blitz: Of Sea and Stone by Kate Avery Ellison (Hosted by Xpresso Tours)

Thursday—

Interview: Connie Smith

Friday—

Blitz: Riding Desire by Various Authors (Xpresso)

Saturday—

OFF
DeeJay