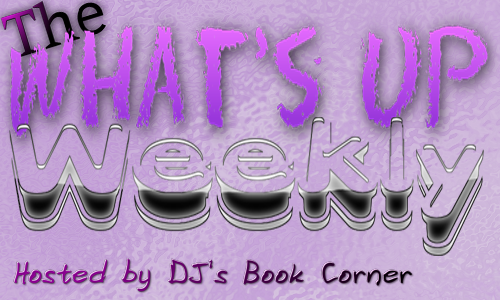 What's going on in the world of Diantha Jones? If you've ever wondered that, this is the perfect post for you. Even if you haven't thought that particularly, thanks for stopping by. The following is what I have been up to lately.

Advanced review copies are available.
If you would like a review copy, just email me your name,
blog URL, and possible review-by date: theauthor@diantha-jones.com.
Only eBooks are available for those not on the tour.

Click the book cover/pic to read the post.
I'm technically on vacation this week, so you'll just have to wait.

Monday—

Blitz: Lost in Us by Layla Hagen (Xpresso)

Tuesday—

Reveal: Uncovering You by Scarlett Edwards (Hosted by Xpresso Tours)

Wednesday—

Blitz: RecruitZ by Karice Bolton (Hosted by Xpresso Tours)

Thursday—

Blitz: Getting By by Claudia Y. Burgoa (Hosted by Xpresso Tours)

Friday—

OFF

Saturday—

OFF
DeeJay