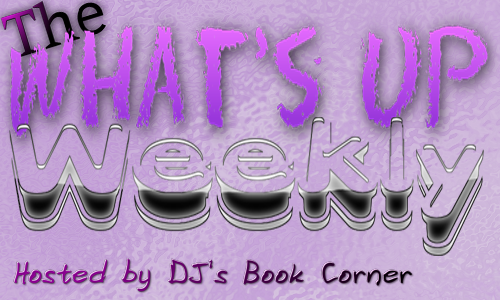 What's going on in the world of Diantha Jones?
If you've ever wondered that,
this is the perfect post for you.
The following is what I have been up to lately.

Born into one of the wealthiest families in Ireland, Siobhan Law has status, privilege, and a secret: The Greek gods of Olympus and their kingdom in the clouds are real, and her family acts as one of their agents on Earth.

Click the book cover/pic to read the post.
Went on a lil' shopping spree this week. Bought whatever I wanted.

Monday—

Blast: The Orphan and the Thief by ML LeGette (I Am a Reader)

Tuesday—

Reveal: Trusting You by LP Dover (Hosted by Xpresso Tours)

Top Ten Tuesday–Top Ten Authors I've Never Read

Wednesday—

Review: The Orphan and the Thief (I Am a Reader)

Thursday—

OFF

Friday—

Blitz: Make Me by Various Authors (Xpresso)

Saturday—

OFF
DeeJay