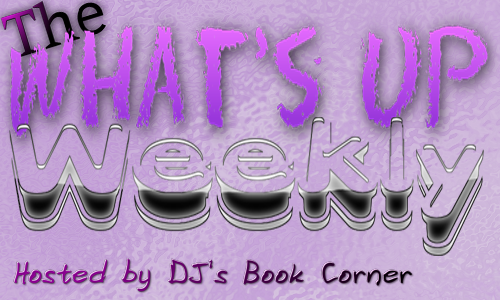 What's going on in the world of Diantha Jones?
If you've ever wondered that,
this is the perfect post for you.
The following is what I have been up to lately.

Click the book cover/pic to read the post.
I received two books this week for review from Xpresso Book Tours.

Monday—

Blitz: Fighting for Love by LP Dover (Hosted by Xpresso Tours)

Top Ten Favorite Paranormal Romances of All Time

Tuesday—

Guest Post: Tracy Banghart (Shattered Veil Blog Tour)

Wednesday—

Review: The Professional Series by Kresley Cole

Thursday—

Blitz: Transformed by EV Fairfall (Hosted by Xpresso Book Tours)

Friday—

Blast: Avalon Series (Hosted by I Am a Reader)

Saturday—

OFF
DeeJay