eBooks or Print?
print
Music or Movies?
movies
Cookies or Cupcakes?
cookies
Unicorns or Dragons?
Oh, my...I have both in my stories...dragons, but don't tell Lord Okapoti. ;)
Greek Mythology or Egyptian Mythology?
Egyptian
Tea or Coffee?
Tea
Sunrise or Sunset?
Sunset
Superman or Batman?
I'm really a Marvel person, but of those two, totally Batman.
French or Italian (language)?
Italian
Ruffles or Lays?
Ruffles
Summer or Winter?
Winter
Trains or Planes?
Trains
Romantic Comedy or Horror flicks?
Romantic Comedy
Rain or Snow?
Snow
Newspaper or Magazine?
magazine
Sneakers or Flip Flops?
sneakers
Doing things right or doing the right thing?
Do the right thing, always.
Sweet or salty?
salty
Which is worse, failing or never trying?
never trying
Day time or late night talk shows?
neither, talk radio ;)
Amazon or B&N?
Amazon
Breakfast or Dinner?
Dinner
Night dreamer or Day dreamer?
Night dreamer (or half asleep dreamer)
Snickers or Twix?
Twix
Which is more intriguing, the past or the future?
the past, especially the lost and forgotten past. :)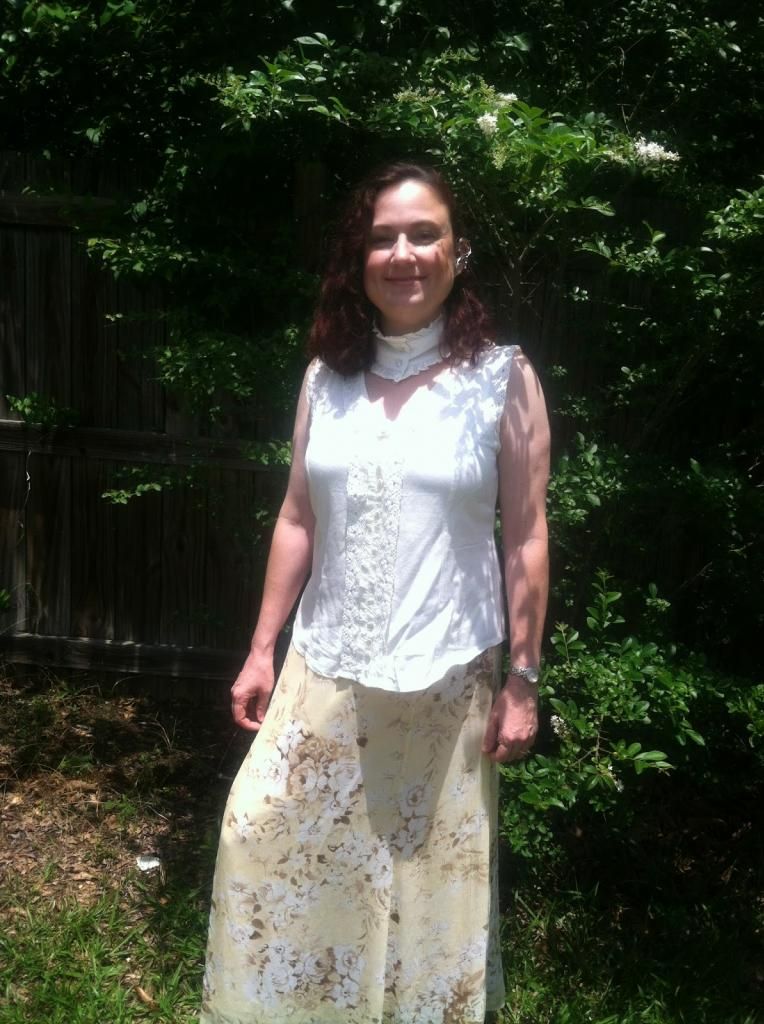 Diana is an indie author living in the balmy climate of the US south with family, two dogs, two cats, and a cantakerous rabbit. She enjoys reading, sewing (clothing, costuming, and experimental toy-making), and RPG games. (She grew up with the old school paper/pencil style of gaming, but has transitioned happily to the highly interactive world of video games.) And, as if she had more time to spare, she has recently invested in her first Asian ball jointed doll.
Publication Date:

November 1, 2014
Genre:

YA Fantasy
Series:

Tales from Feyron #3
Old relics and have stories of their own. Sometimes they contain adventures waiting to be sparked and journeys bursting to begin.
The Box of Melodies was left with Clan Caris by Lady Oyisha, daughter of the mists, for care and keeping. A series of visions revealing the last desperate moments of a forgotten clan - the loss of their gateway to Feyron and the escape of a lone traveler holding the box - spurs a handful of adventuresome youth on a trek through the Lesser Forest where they inadvertently cause a ripple through the mists with unintended consequences.
A few of the youth find themselves on an unexpected journey to a World Beyond, lost in mist and shadow, where misunderstanding and suspicion lead to danger and darkness. Forgotten histories are discovered, clan secrets are revealed, and old alliances are remembered as the families of the lost seek to discover where the youth have been drawn by the memories within the Mists of Time.