Things Good Girls Don't Do
by Codi Gary
Publication Date:
August 27, 2013
Genre:

Contemporary Romance
Publisher:

Harper Collins/Avon Books
Good girls don't steal.
Good girls don't visit sex shops.
Good girls don't have one-night stands.

For Katie Conners, being a good girl just isn't worth it anymore. It used to mean getting the life she always wanted. But that was before she got dumped and her ex got engaged to his rebound. So, after a bad day and one too many mojitos, Katie starts making a list of things a girl like her would never do, not in a million years . . .

As a tattoo artist with a monster motorcycle, Chase Trepasso isn't the kind of guy you bring home to mom and dad.

And when he finds Katie's list in a bar, he's more than happy to help her check off a few items. Especially the ones on the naughtier side . . .

Katie's more than tempted by Chase's offer, as long as they keep things uncomplicated. But as they spend more time together, she may just wind up breaking the most important rule of all: Good girls don't fall in love with bad boys.
I really, really enjoyed this book. From the start, I pretty much knew I would. First off, I love tattooed boys on motorcycles so it was a done deal from the moment I met Chase Trepasso, whose name is beyond awesome. Chase did have some hang ups about women and relationships in general, but he's no different than most men and I knew he would come around eventually. Plus, he had some great one-liners. Gotsta love the one-liners!
My only hang up was Katie. Now don't get me wrong. I loved seeing her transformation from good girl to sassy mama, but I didn't like the way she just played Chase's loss off to the side like that. Chase loses someone very special to him later in the book and after all they'd been through, all Katie can think about is the fact that he skipped town on her and didn't call to explain. I can understand her annoyance, but it was totally justified and I would have forgiven it immediately without a second thought. Does that make me a dumb ass? I don't believe it does, but maybe?
Usually books that take place in one small town the entire time drive me crazy, but that was half of the fun of this book. The older generation in Katie's town despise Chase and blame him for Katie "acting out" as she finally takes charge and becomes her own woman. It was quite hilarious to read about and I spent a lot of time laughing at some of the situations that arose. Once again, humor wins.
I loved the writing the most though. It just flowed from one scene to the next without getting hung up on any one interaction or event. That's harder to do than it sounds because sometimes authors attempt this and the story ends up disjointed or underdeveloped. I didn't get that at all in this book and that was great.
I think I'm a fan of this series and will continue on to the next book. And the one after that. If you're looking for light-hearted romance with decent amount of sugar and spice, then you should give this book a try. Funny, sweet and even cute at times, you won't lose out with this one.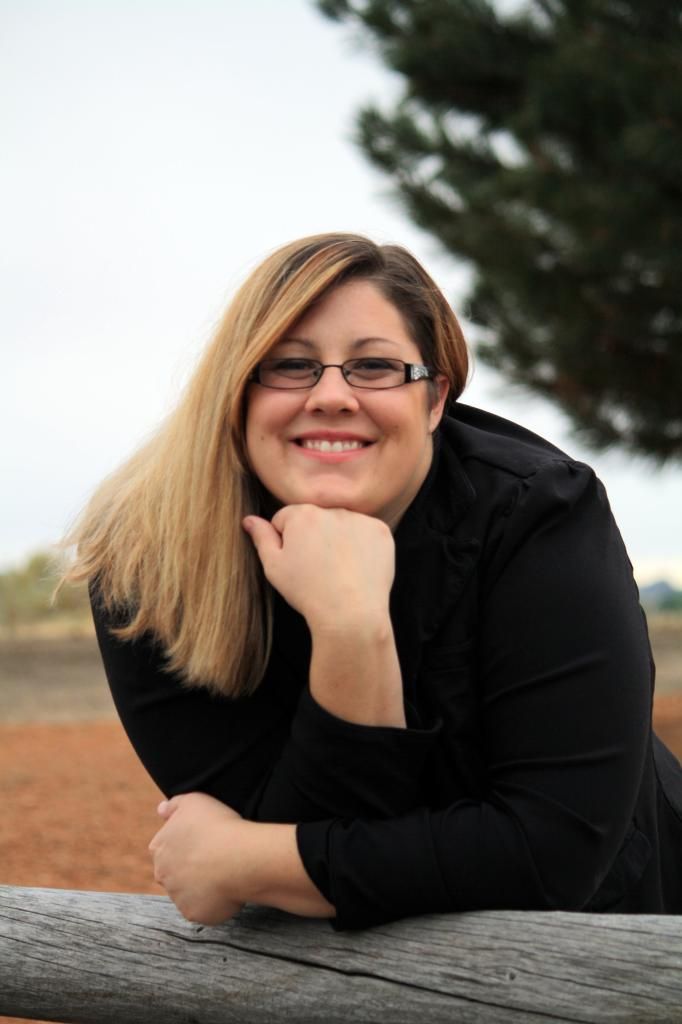 An obsessive bookworm, Codi Gary likes to write sexy small-town contemporary romances with humor, grand gestures, and blush-worthy moments. When she's not writing, she can be found reading her favorite authors, squealing over her must-watch shows, and playing with her children. She lives in Idaho with her family.