What makes Guilty Pleasure different from every other romantic suspense novel out there?
This is my first attempt at romantic suspense. I wanted to create characters who will stick in the readers' mind. When I created the killer I wanted to let the reader's into his mind. It's more than if the killer gets caught or not. If Nicole dies or if she lives. This book is quite an emotional whirlwind.
When you're not writing, what do you do for fun?
I read, play the occasional video game and go to the movies. My husband and I go to auctions and check out all the local events. And I love trying out new recipes.
If you were wearing a t-shirt with your personal motto on it, what would it say?
Carpe Diem
When writer's block hits, what's the first thing you do?
Grab my Ipod and go for a walk.
How do you handle negative reviews?
They used to bother me when I first started writing then I came to the realization that my books aren't everyone's cup of tea. You have to take the good with the bad. I focus on the good reviews.
What's the best compliment you've ever received from a reader?
I had a reader email me a few years ago and told me that she loved my books because she was able to escape her troubles for a little while getting lost in my stories. I won't go into details what her troubles were, but hearing that my work helped her through that, wow that was something I will never forget.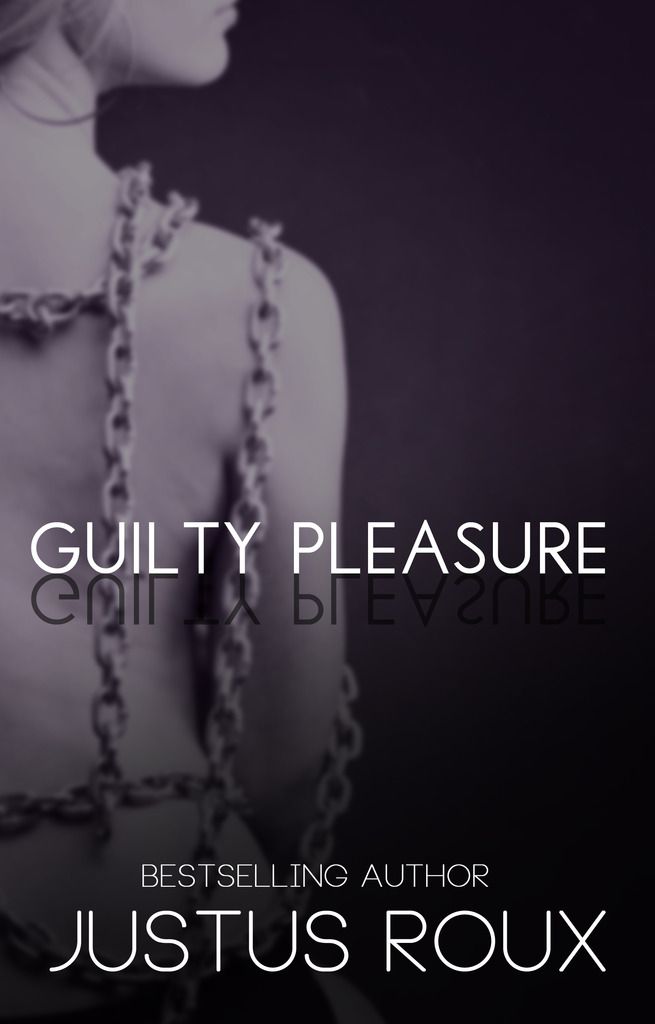 Publication Date:

May 10, 2015
Nicole frees herself of an abusive relationship and makes a fresh start in Chicago. Her new roommate Monica makes her feel at home right away, and Nicole is excited about starting her career as a paralegal. She meets the handsome defense lawyer Michael Lyons, whom she will be working with. Their attraction is immediate and intense, and she finds herself falling in love with her new boss.
Just as it seems Nicole's life is finally going right, a series of brutal murders plague the Chicago area. As the number of these murders escalates all the evidence begins to point to Nicole's new friend Adam Matthews or her lover Michael Lyons. She refuses to believe that either could possibly be capable of committing these brutal murders. Yet, by closing her eyes to this possibility, Nicole could be making a deadly mistake.
Justus Roux's long running "Master Series", which she affectionately calls her BDSM drama, has won the hearts of many readers. She just released the 30th book in the series and plans to write several more books for the series. Her "Dom/sub trilogy", and "Master of My Heart Series", plus several single titled books have earned her several outstanding reviews. She has dabbled in the paranormal and fantasy realm with her "Barbarians of Malka series", "Demon hunter Series", as well as several single titled novels. Justus' loves to explore new things, adores music and art, and loves to play the occasional video game and enjoys a good poker game as well.