Staci Jameson is independent to a fault. But after growing up in the shadow of an overprotective family, and being let down by the only person that promised to always be there for her, Staci locked away her heart and vowed only to rely on herself.
Until a tall dark and sexy-as-sin player reawakens something inside of her.
Kade Ford knows what some people will do in the name of love, and it isn't all hearts and flowers. It's the reason he isn't looking to settle down. Ever. Instead, he plays the field and never gets too close.
Until a tiny blonde firecracker barrels her way into his life and leaves him wanting more.
What starts as a one-night stand turned friends-with-benefits arrangement begins to blur into something neither of them saw coming?or wanted. And when secrets from their pasts catch up with them, the very thing that they are both running from might just be the thing that they need the most. Will Staci and Kade turn to each other or will they let their pasts define their future?
Sometimes two people don't just come together...they collide.
Love Collides
Publication Date: June 30, 2015
Genre:

New Adult Contemporary Romance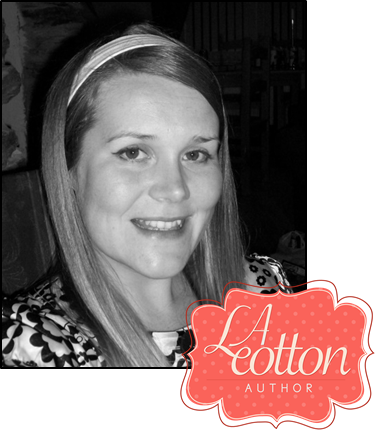 Swoon worthy and heart stopping New Adult Romance. L.A is author of the Fate's Love Series and Chastity Falls Series. Home is a small town in the middle of England where she currently juggles being a full-time mum to two little people with writing. In her spare time (and when she's not camped out in front of the laptop) you'll most likely find L. A immersed in a book, escaping the chaos that is life.