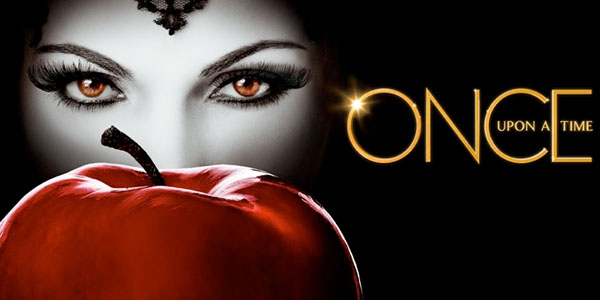 Genre:

Fairytale Retellings
My Favorite Character:

Rumplestiltskin/Mr. Gold
Can kids watch?

Most definitely! Though, there are some adult interactions.
I was a late-comer to the OUAT universe and halfway through season one, I was kicking myself for waiting so long. This show is top of my list of amazing fantasy shows, right after Supernatural. The way the writers twist all the classic stories and characters that we all know and love is beyond brilliant. And they think ahead too. It's not out of the ordinary for a season one plotline to resurface in a later season. It's that complex and fantastic and I just love it!
My fave character is Rumplestiltskin who has a hand in basically every single thing that happens in this show. It's great. Every character has had a run in with him at some time or another and they're all equally wary of him, except for one "beauty" who sees the good in him and loves him. But he's a snake and can't be trusted. He's also the most powerful character on the show, so nobody likes him but they can't afford to piss him off. Another character I really like is Hook (Yes, Captain Hook). He's not only hot, but super witty and quite charming. His romance with Emma Swan is slow and sweet and develops over multiple seasons. It's adorable.
Another thing I really love about OUAT is how in depth they explore each and every character on the show. It doesn't matter how many characters they add to the line up, each one is given lots of screen time and backstory. It makes for one helluva show that is centered around its characters and doesn't use gimmicks and other bullshit to keep you watching. There are also so many more fairytale characters that they can dig into and it just makes me so excited for future seasons. I highly recommend this show for all ages and lovers of fairytales and magic. So if you need another show to binge watch on Netflix, this is it!
BOOK I'VE READ...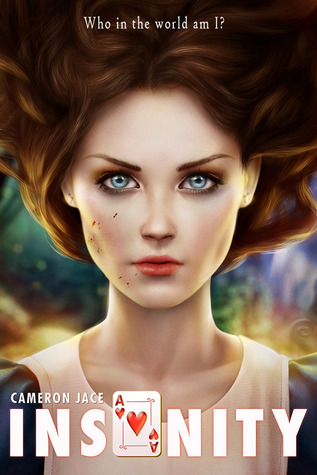 Published: December 19, 2013
After accidentally killing everyone in her class, Alice Wonder is now a patient in the Radcliffe Lunatic Asylum. No one doubts her insanity. Only a hookah-smoking professor believes otherwise; that he can prove her sanity by decoding Lewis Carroll's paintings, photographs, and find Wonderland's real whereabouts. Professor Caterpillar persuades the asylum that Alice can save lives and catch the wonderland monsters now reincarnated in modern day criminals. In order to do so, Alice leads a double life: an Oxford university student by day, a mad girl in an asylum by night. The line between sanity and insanity thins when she meets Jack Diamond, an arrogant college student who believes that nonsense is an actual science.